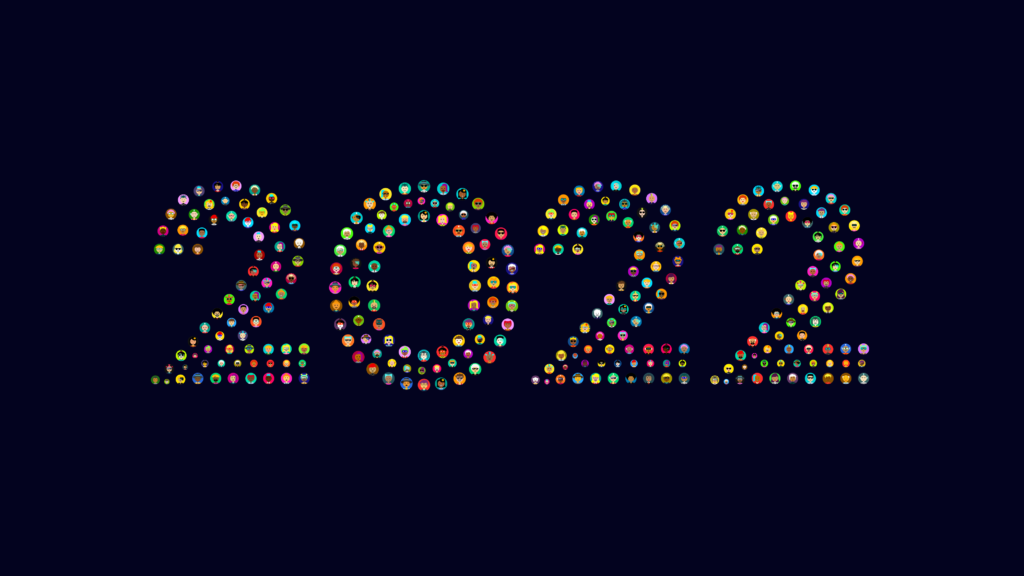 Merry Christmas and Happy New Year to the multicultural Multiavatar community!
Since Multiavatar is a global avatar that transcends borders and cultures, we send our New Year's wishes in multiple languages.
Below you will find 87 "Christmas Fathers" with their unique avatars in 87 different languages.

That's all 87 Christmas Fathers! They were generated using the Multiavatar WordPress plugin, which release is planned for 2022.

Multiavatar NFT is in progress and more information will be available in the first quarter of 2022.

Have a wonderful winter holiday!