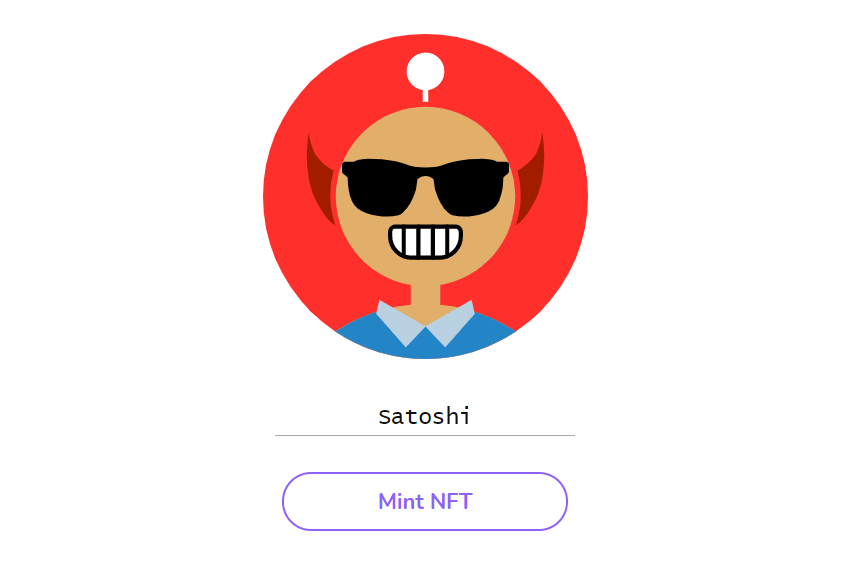 In the near future, it will be possible to mint Multiavatar non-fungible tokens (NFTs) as digital collectibles on the Multiavatar website using the MetaMask wallet.
Each Multiavatar NFT will be associated with a unique string and avatar image that will be chosen by the user who mints the token.
Multiavatar NFT tokens will be based on the Ethereum blockchain, ERC-721 token standard, which means that you will be able to import and trade Multiavatar NFTs on OpenSea, and other NFT marketplaces.
Tokens associated with meaningful strings (e.g. Ethereum, Satoshi, BTC, Doge, and similar) will be more rare than tokens associated with random strings.
The Multiavatar NFT release date is yet to be announced. More details will be released gradually.
To get the latest news first, subscribe to our newsletter, join our Telegram and follow us on Twitter.